After last year's drought and the almost total lack of blossom or fruit from the orchard (3 medlars, 3 damsons total), it's delightful to see plenty of flowers and fruit setting. First off, the new plum and damsons all seem to have fruit set, though the Shropshire Prune damson is looking more prolific than the Fairleigh damson.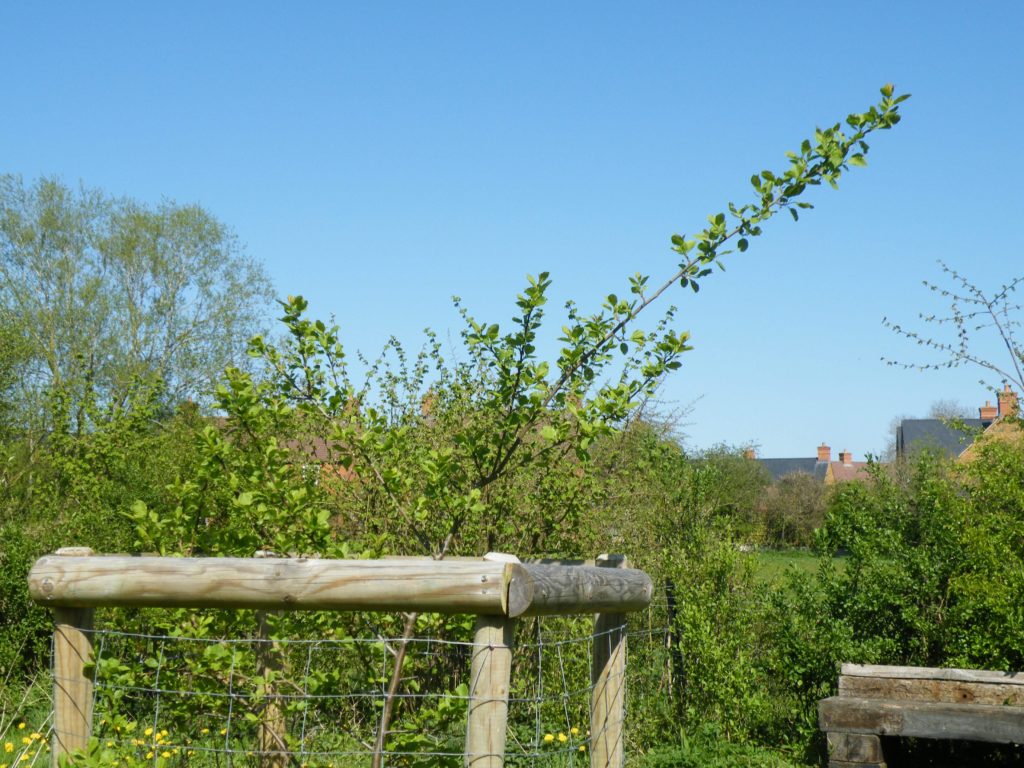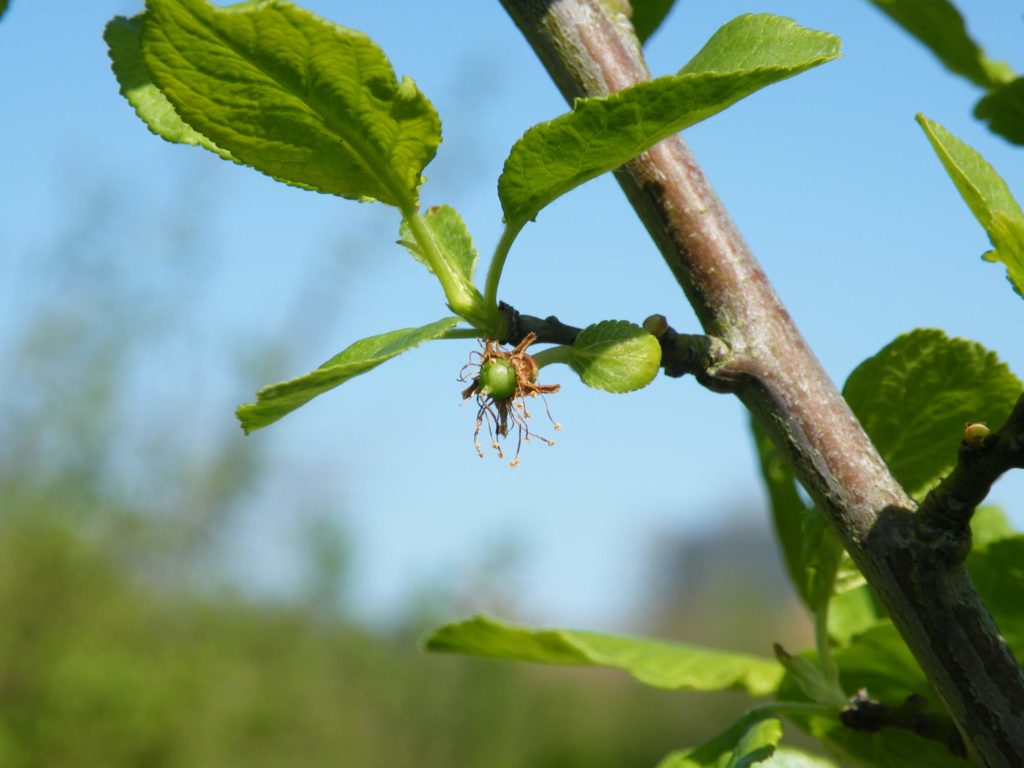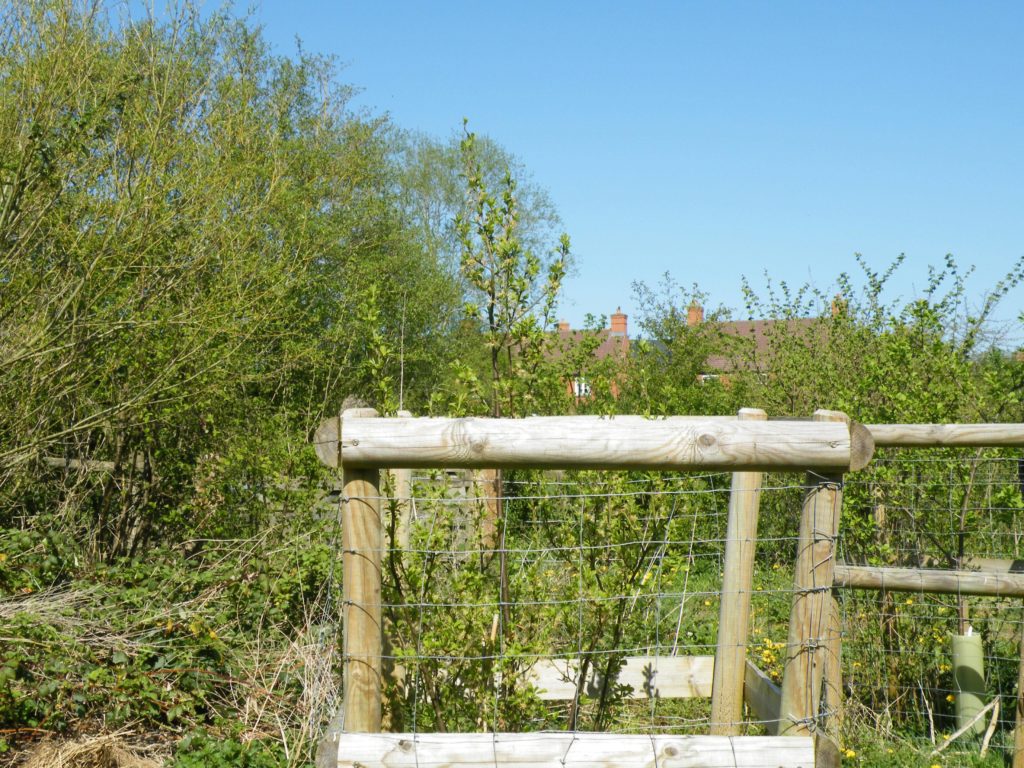 We didn't photograph the old plum tree or the Fairleigh damson, but both have had some flowers and look like setting some fruit.
The cherry tree was planted by the previous owners and bore a label saying it was bought at Morrisons. It's never done very well as the ground is too damp and there's not enough light, but it's survived so gets to stay and do its thing.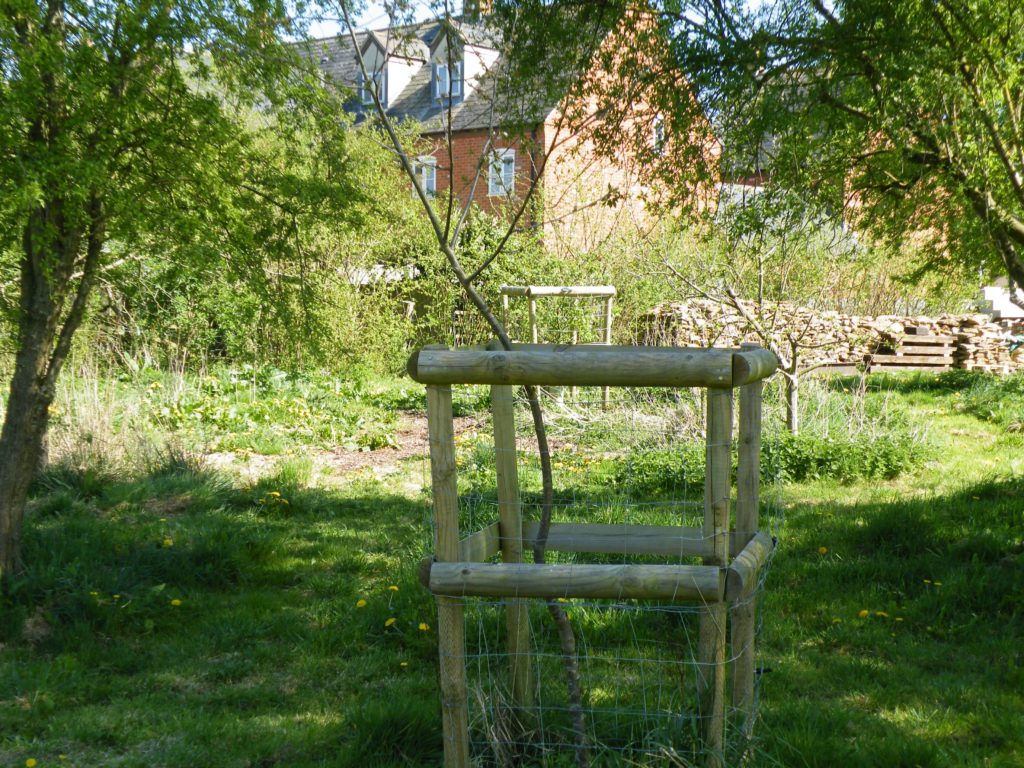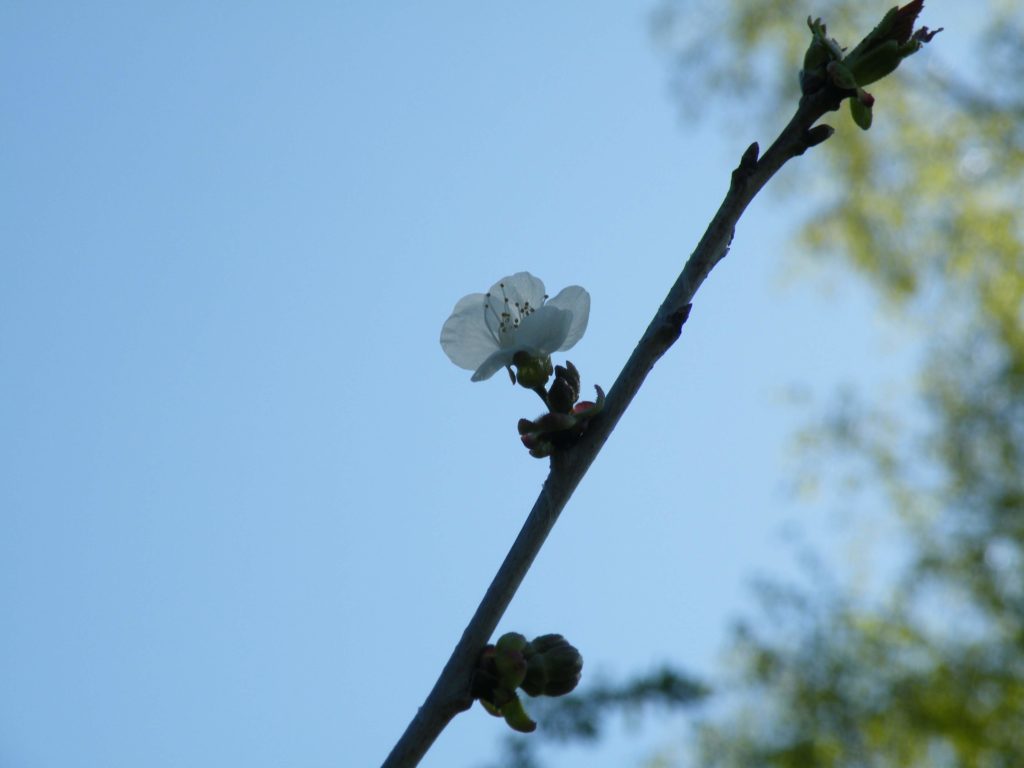 Our medlar looks lively and has flower buds.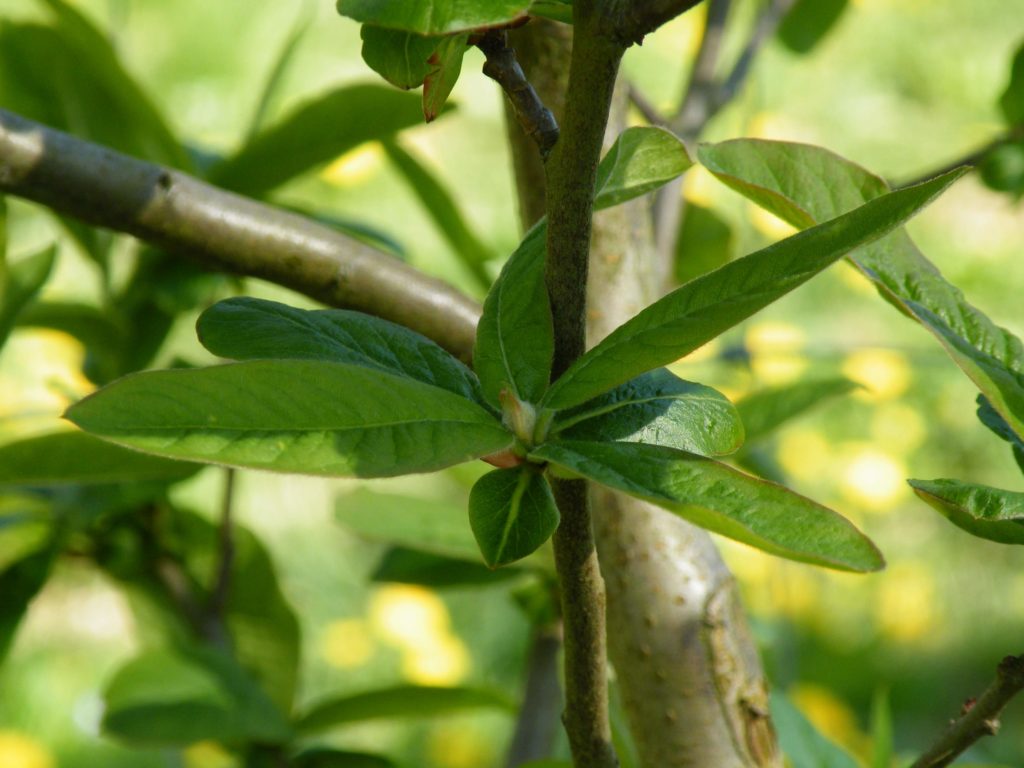 Likewise the quince: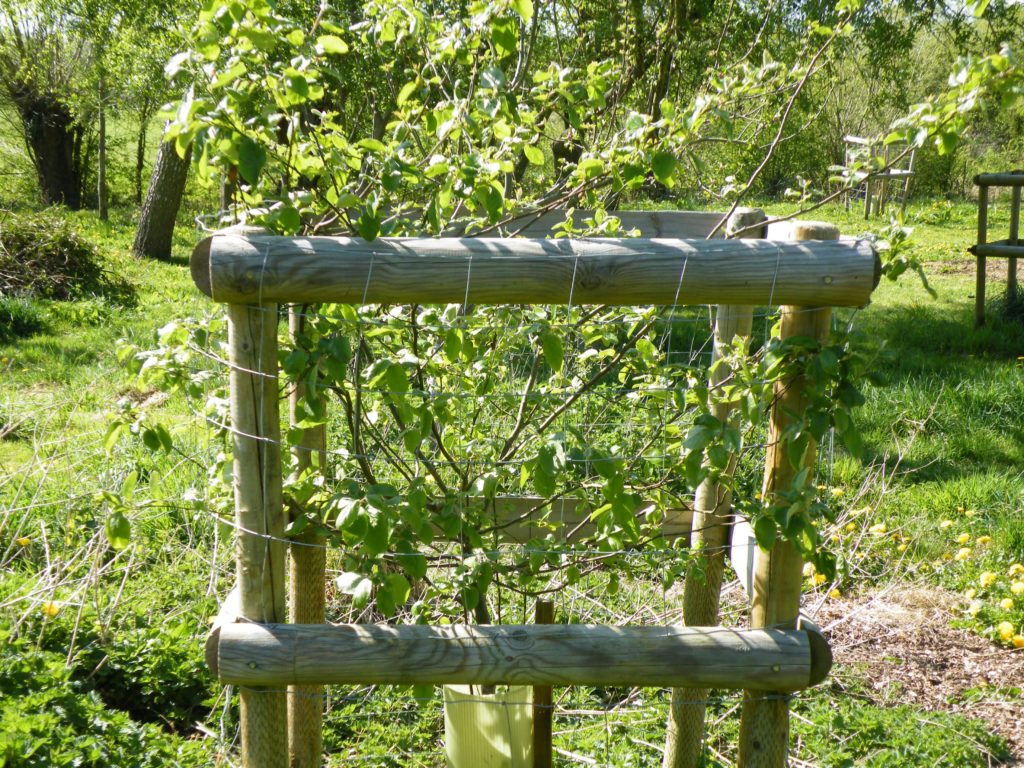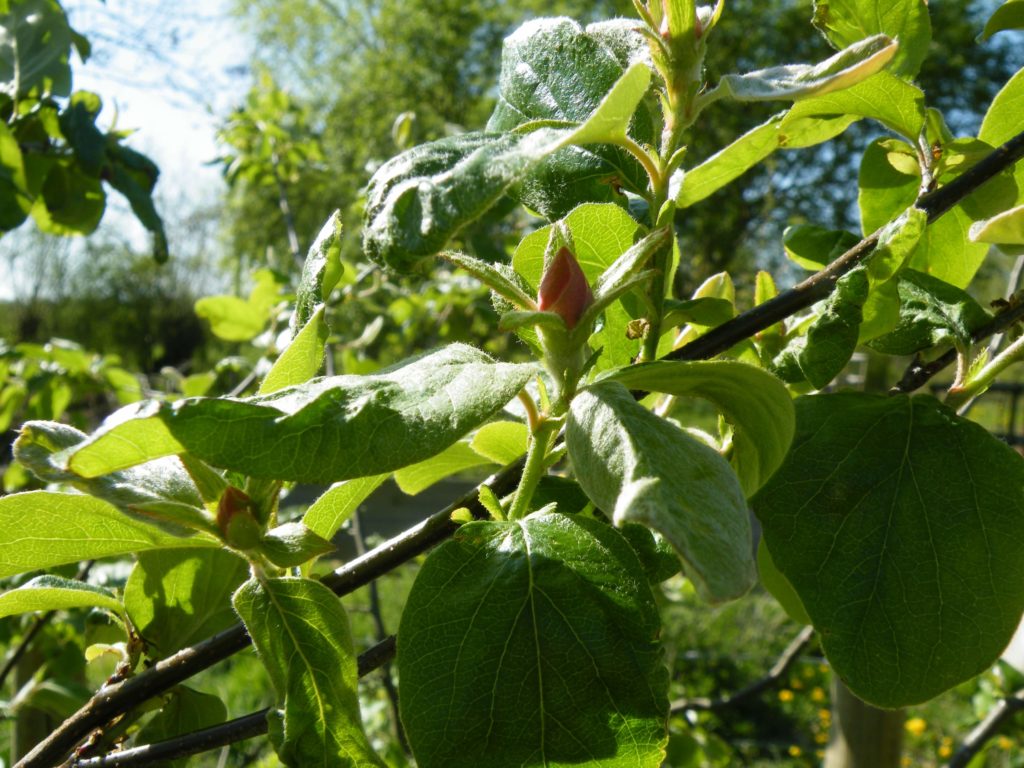 Moving on to the pears, both look to have set plenty of fruit, the Louise Bonne of Jersey more, but given I don't remember the Uvedale's St Germain flowering at all before, I'm happy enough.