I harvested the last few carrots from the Rumwoldstow garden yesterday, as they're starting to go manky in the ground, plus some beetroots.
The carrots and beets have been surprisingly successful, given the bed was only built this year and the seeds planted in July. The white beetroots are very tasty and the leaves make an excellent spinach substitute. And the fact that they're providing fresh green veg in November is amazing – even with the mild weather it's impressive.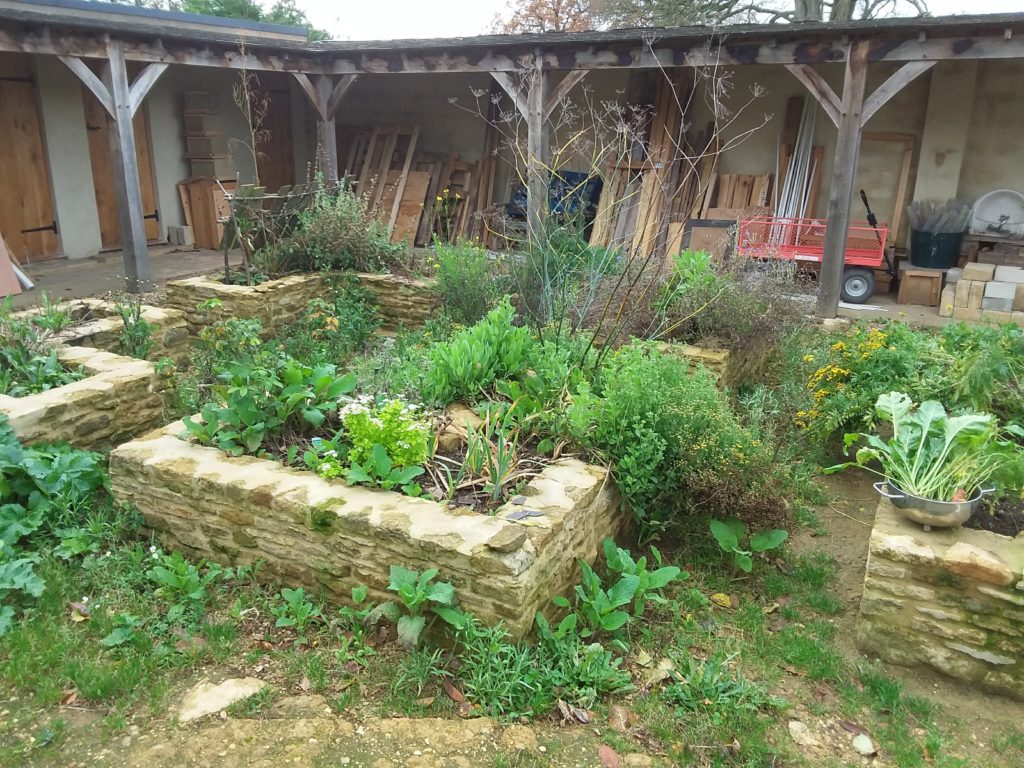 Oh, the garden is so full of weeds and overgrown…I have been reluctant to cut back flowers because they feed bees, but I really do need to start tidying things up. Except that right now I have No Time…so it'll probably be a New Year job.
The orchard is now resting, I guess. The sheep are long gone, all the fruit harvested.